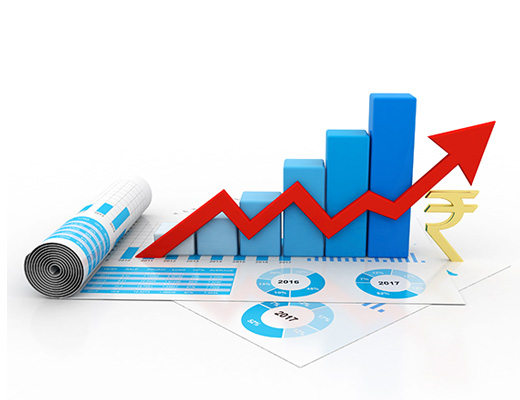 Sector-wise Forum is one of the unique concepts introduced by Global India Business Forum (GIBF) to bring the global business fraternity closer to boost economies worldwide. GIBF's mission is to bring together leaders from different sectors across the globe, promote their businesses and encourage inter-country trade through various programmers.
The forum aims to create a global network of businesses, businesspeople, entrepreneurs, connect MSMEs across countries and create tie-ups between chambers of commerce from various sectors. Through its Sector-wise Forum, GIBF wants to create a network of businesses which will be beneficial to those involved and will also boost the economies of their respective countries. This Forum aims to bring prosperity to various sectors and strengthen relations between countries.
Automotive Manufacturing Information Technology Lifestyle FMCG Real Estatebi Food and Beverages Fashion Travel Electronics Corporate Healthcare Education Finance
It is To develop, nurture and promote different sectors across countries.
It is To create business opportunities in various sectors.
It is To create a network of sector-wise businesses across countries.
It is Global India Business Forum aims to not only promote and create a network of businesses but also to promote different sectors and connect them to the countries involved.
It is Facilitate easy access to underdeveloped and developing countries in global markets and provide them with a platform to explore opportunities across countries.
It is To hold seminars, webinars, award ceremonies for exchanging information, speaking about business opportunities, felicitating those who have excelled in their fields and deserve recognition, and to be featured in our magazine, 'The Business Tycoons'.
It is To have prominent businesspersons as part of this forum.
It is Export/Import: identifying opportunities.
It is Provide only authentic and genuine business opportunities through GIBF.
It is Provide logistic support, when and if needed.
It is Create tie-ups amongst chambers of commerce and have businesspersons as part of this forum.
It is Promote women entrepreneurs, start-ups, etc., through our magazine, 'The Business Tycoons'.
It is Organize Expert Connect programs to share experiences of top businesspersons, industrialists and leading members of their sectors.